LESSON 2.8
What Statement: New + Old
Sometimes the New variable will be first variable. For example: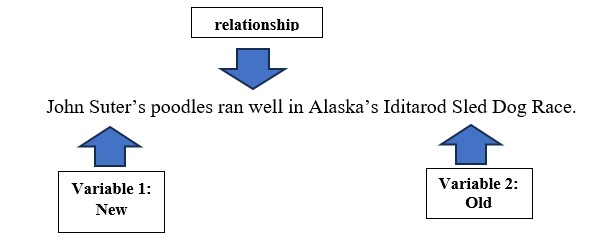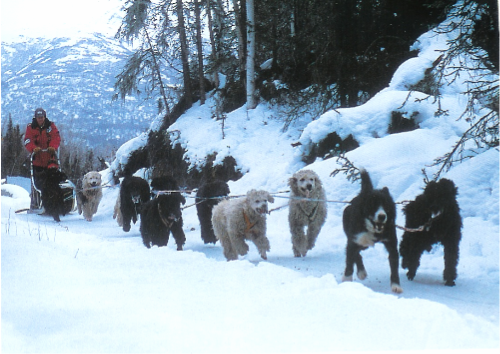 Individual or Small Group Activity
Determine the two variables in the following What Statements.
Decide if the What Statement is O+O, O+N, or N+O.
Prompt: If you could do anything you want this weekend, regardless of cost, what would you do?
If I could do anything this weekend, regardless of cost,
| | | |
| --- | --- | --- |
| What Statement | Variables | Formula |
| 1. I like the sport of curling. |   |   |
| 2. Studying aye-aye lemurs can lead to college scholarships |   |   |
| 3. I collect antique Japanese glass fishing balls. |   |   |
| 4. Brachytherapy helps reduce prostate cancer. |   |   |
| 5. My sister likes to rollerskate. |   |   |
| 6. Antarctica is the site of the southernmost marathon. |   |   |
| 7. My uncle is a world expert at building igloos. |   |   |
| 8.  The musket helped the Pilgrims survive. |   |   |
| 9. Soapcarving is a major industry in rural Thailand. |   |   |
| 10. I once scored 37 points in a basketball game. |   |   |
*cave explorer
Individual or Small Group Activity
Complete the exercise:     Martinique