Professor Emeritus, University of Alaska Fairbanks
Full Professor, University of Maryland Global Campus
Ph.D. – specialization in teaching writing
Secondary specialization in grammar pedagogy
48 years of full-time teaching
Named as one of the top 78 teachers in America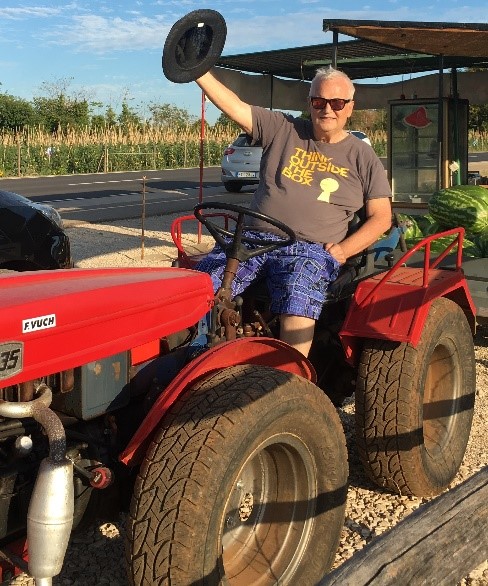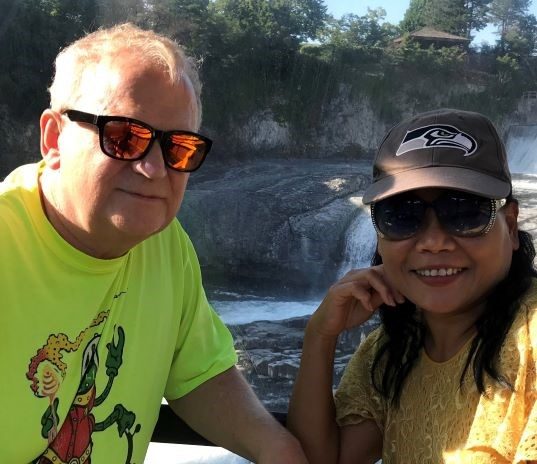 Fulbright Scholar
First Alaskan awarded the Christa McAuliffe Fellowship
Co-Winner, Distance Educator of the Year
Future Problem Solving (FPS) National Coach of the Year
Twice lauded by the world press for excellence in education
Written about in Superlearning and Supermemory (Delacorte) and I Am a Teacher (Simon & Schuster)
National finalist, Benjamin Franklin Award, year's best book about education
Grand prize winner, Las Vegas International Screenwriting Competition
Grand prize winner, New Hampshire International Screenwriting Competition
Grand prize winner, Silent River (San Francisco) International Screenwriting Competition
Grand prize winner, Moondance Indigenous International Screenwriting Competition
World finalist, Nebula Award, year's best fantasy novelette
World finalist, Nebula Award and Hugo Award, year's best science fiction short story
World award co-winner, Bram Stoker Award, Year's Best Horror Novel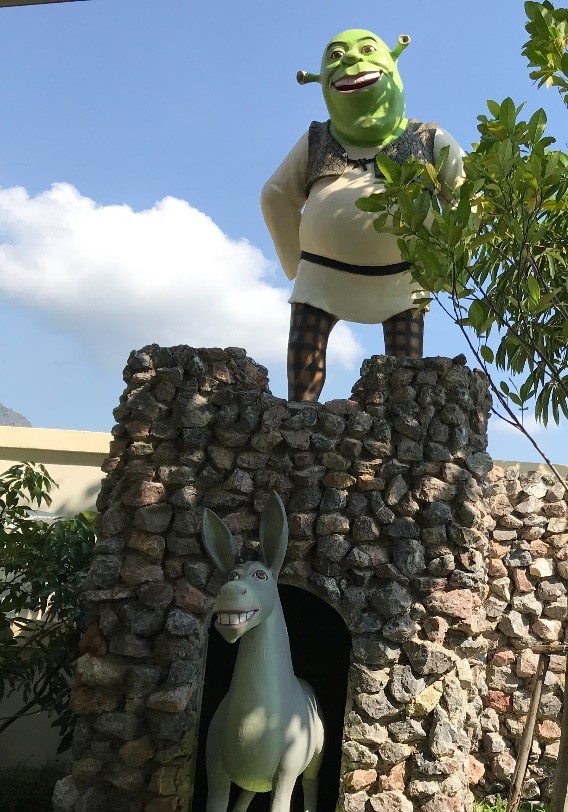 Dr. G. enjoys playing rummy with his wife, Noi. He loves teaching but also likes writing fiction, watching American football, and watching America's Got Talent or Britain's Got Talent because he likes seeing people succeed.
He also enjoys building interesting houses:
He once built a Thai-themed hotel in rural Alaska. It broke his heart when he was forced to sell it following a heart attack (he was teaching full-time, conducting workshops, writing books, and running the hotel). Its décor has changed, but its successful combination of overnight and long-term luxurious housing remains: dillinghamlodging.com.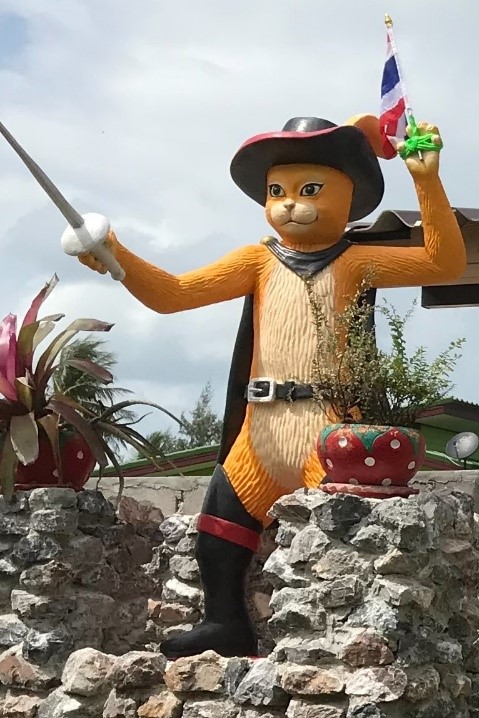 His beach house in Thailand includes a treehouse office, a castle, and a guest house with a glass floor that looks down on a pond and features once-little koi that aren't little anymore!
A 7', 450 lb. concrete Shrek guards the property from atop a turret. Donkey and Puss 'n' Boots also help out.