LESSON 1.33
What Are Conjunctions?
Conjunctions join words, parts of sentences, or sentences.
Joining words:                       Liz or Lloyd will accept the award.
Joining parts of sentences:   We're going to the zoo and to the water park.
Joining sentences:                 I asked Jodine to the prom, but she said no.
There are five main conjunctions.  Their first letters spell A BOAT.
CONJUNCTIONS
For
And
Nor
But
Or
Yet
So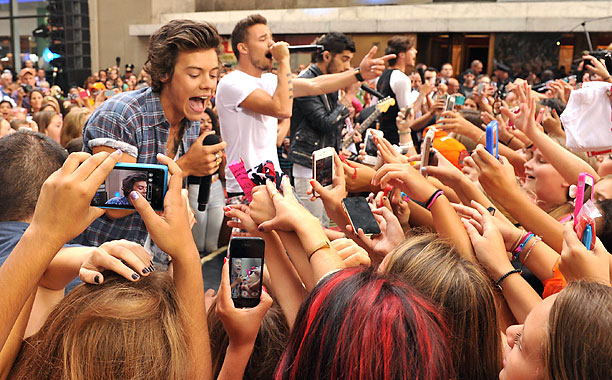 Find the conjunctions in the following.
Away went the ball, spinning toward the goal.  The two sides closed upon each other, and nothing could be seen but a swaying crowd of boys, violently agitated.  Tom or Bill, the team leaders, had to do something. But then there was a rush of players, and Tom was driven to the ground as Bill's team pushed forward. Tom was picked upby another boy as he struggled to stand and clear his mind.[1]  
[1]Both passages are from Tom Brown's School Days, by Thomas Hughes. 1857.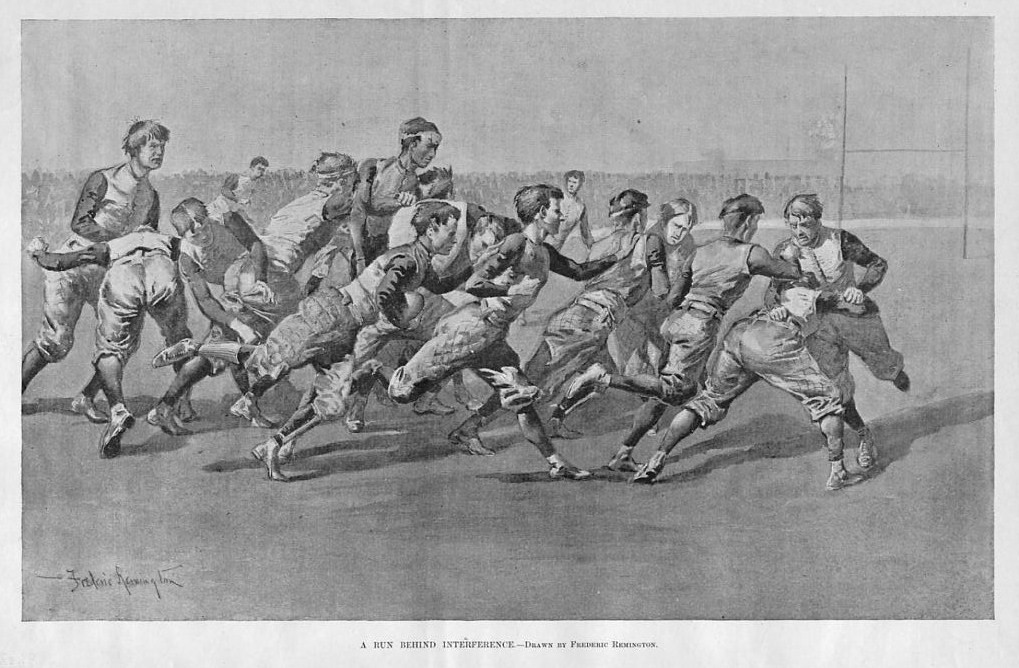 Individual or Small Group Activity