Communication involves a relationship. It is like a relationship between—
The Communications Barbell
The bar on the barbell is the relationship between the two ends.  It symbolizes a communication relationship.

Relationships and Subjects
"I would be an aye-aye lemur" involves two ideas and one relationship:
Idea 1:   I
Idea 2:   Aye-aye lemur
Now let's change the word idea to variable. If we have a barbell and we change the weight, we vary them.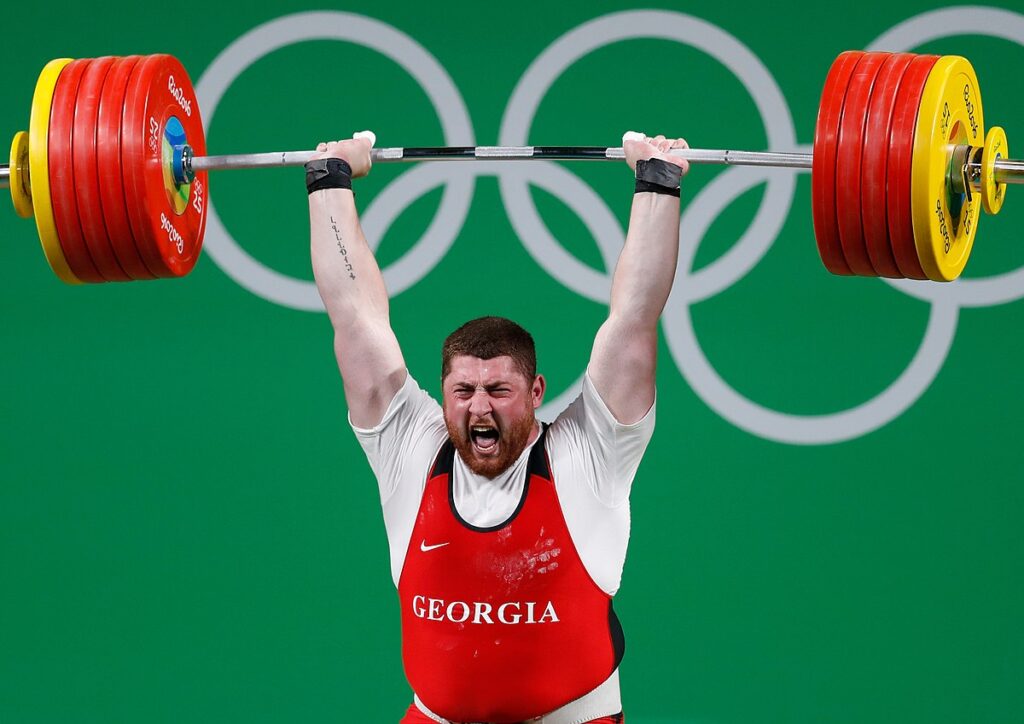 We now have:
Variable 1:  I         Relationship: would be       Variable 2: an aye-aye lemur.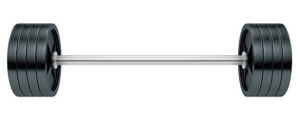 Individual or Small-Group Activity
Complete the Exercise:     Cuba