Christianity began as a religion for Jewish people, yet less than thirty years after Jesus's death, Paul the Apostle was arrested for preaching to Jews and non-Jews alike. He knew he could not receive a fair trial in Jerusalem, so he decided to journey to Rome. He was a Roman citizen and could demand a trial there.
He and about two hundred other people boarded a ship, but about halfway across the Mediterranean Sea the ship hit a terrible storm. Stormy seas and raging wind battered the ship.
"We will all die!" people said.
Paul raised his hand. "Remain calm," he told them, "and you will all be saved."
The ship ran aground on the island of Malta, allowing all those on board to be rescued. St. Paul and his companions were taken in by the Maltese and treated kindly. He used his time there to preach to the locals and share his message of the love of Jesus Christ.
One day, a snake attacked him, yet instead of being killed he miraculously survived. This event was seen as a sign from God and caused the pagan Maltese to become Christians. This story is still celebrated today. Every year, on February 10th, the people of Malta celebrate the Feast Day of Saint Paul's Shipwreck.
Christianity remains the main religion in Malta today. There are between 360 and 700 churches on the little island.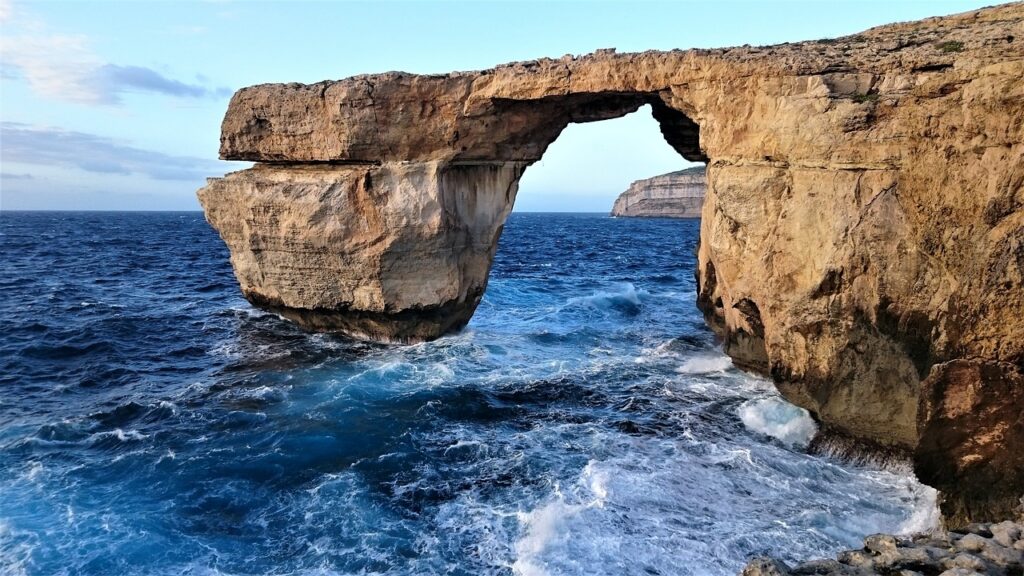 Name the conjunctions in each paragraph.
| | | |
| --- | --- | --- |
| Paragraph | Number of Conjunctions | Name the Conjunctions |
| 1 | 4 |   |
| 2 | 3 |   |
| 3 | 0 |   |
| 4 | 1 |   |
| 5 | 3 |   |
| 6 | 2 |   |
| 7 | 1 |   |