How long should an introduction be?
You do not need to "get the audience interested." The subject does that. You are not going to trick an audience into being interested in a subject they do not care about. That's like trying to sell people a product they absolutely do not need.
People are busy. People reading your paper are busy. Get to the point. The hyperthesis tells What the subject is and Why it is true or important. Those 1-2 sentences are all you need for an intro. After you finish the paper, you can add to that if you need to. We will cover that in a later lesson.
For now, let us turn to how to use organization to create clarity in the paper's main parts.  
Lesson 2.6 introduced you to SONY, the overall organization for most of a document. SONY stands for—
Summary
Old section
New section
Why section
∗
Now let's examine how to organize the main three sections. Let's start with some examples.
Pretend you are introducing George Smith, a coach who is going to conduct a class for other coaches. You will likely do something like this:
Introduce him.
Describe a little about him.
Provide evidence [of his success].
"I have the pleasure of introducing George Smith, head football coach of Major University. His career is one of extraordinary success. At his first head-coaching position, at Minor University, he amassed the enviable win-loss record of 50 wins and 5 losses.  Here at Major University, his win-loss record has been 60 wins, including a national championship, and only 9 losses."
Two guests arrive at your party at the same time. You know both, of course, and you know they don't know each other. What happens next might sound like this—
"Jamie, this is Dawn.  Dawn, Jamie.  Jamie works with me in IT, and Dawn and I are in the same Blockchain class over at the university."
The two start up a conversation about computer work, and eventually you drift over to see to the needs of other arrivals. Notice that you have—
Introduced them.
Described a little about them.
The guests then—
Provide evidence [of what they have in common].
The point of the examples: IDP is an organization we use all the time without realizing it. 
It's easy to remember. Just think of the acronym IDK (I don't know) that most people use a lot. IDP stands for—
Introduce
Define, describe, and/or discuss
Provide evidence
TROUT SHOUT!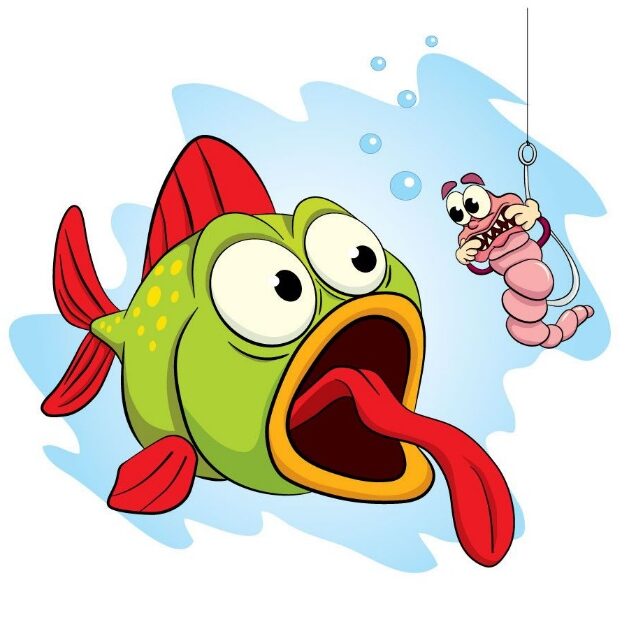 Yell:                                 
IDP
Introduce
Define, describe, and/or discuss
Provide evidence
Again!
You never have to be stumped about how to organize. IDP will always work. That's because it is a natural organization. 
Pretend you have started a paper with two Ys. Your paper will outline like this:
Summary
Old Information
I
D
P
New Information
I
D
P
Y1
I
D
P
Y2
I
D
P
Conclusion
Pretend you were given the prompt,
If you could be any wild animal, what would you be? Why?
Instead of writing about eagles, lions, cheetahs, or pandas – subjects most other students will write about – you choose a subject that you feel the readers will not know much about and that is interesting. You write the following hyperthesis: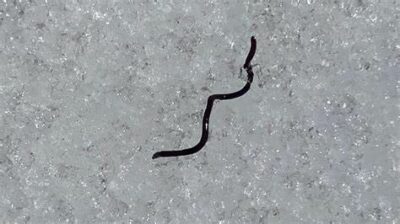 If I could be any wild animal, I would be an ice worm.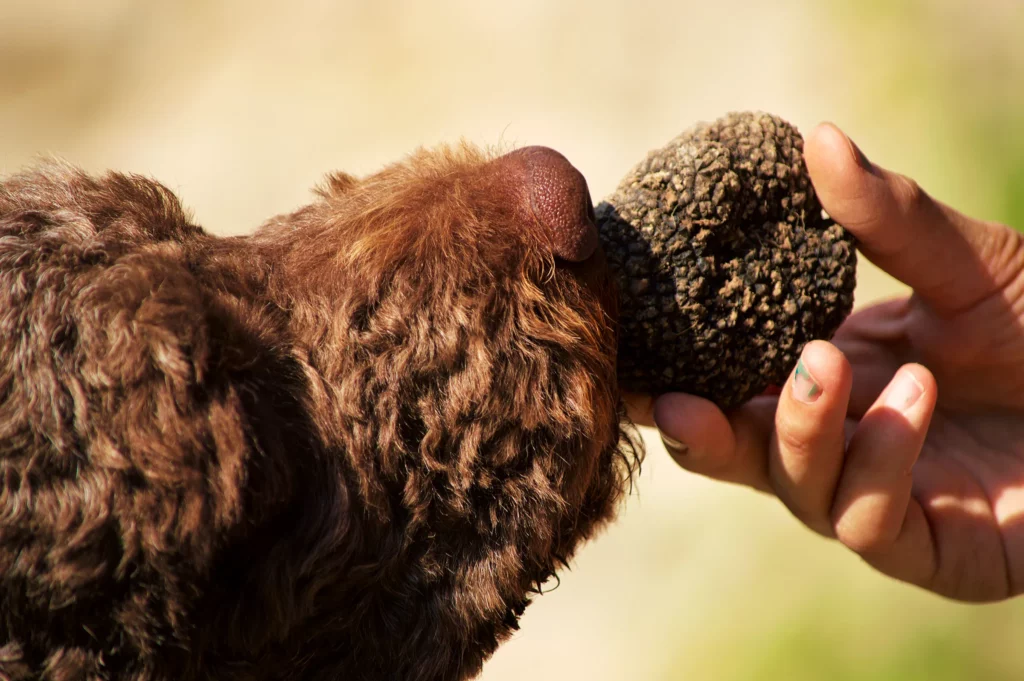 That's because they remind me of my grandfather, a truffle hunter,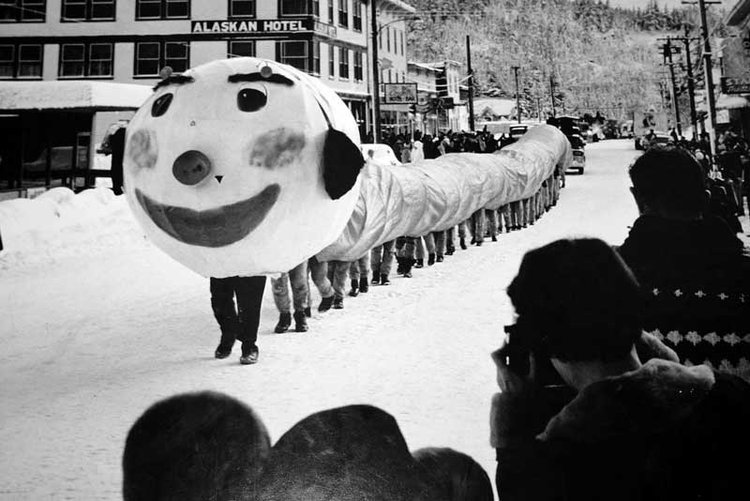 and because my town has a famous ice worm festival.
Your summary (introduction) is finished.  Notice that you repeated because so the What Statement reads smoothly.
The next several chapters will show you how to fill in the outline. For now, it looks like this:
Summary
Old Information
I          worms
D
P
New Information
I          ice worms
D
P
Y1
I          Grandpa Joe
D
P
Y2
I          Cordova Ice Worm Festival
D
P
Conclusion
Individual or Small-Group Activity
Complete the exercise:         British Columbia