Greece: The Marathon
Grades 7+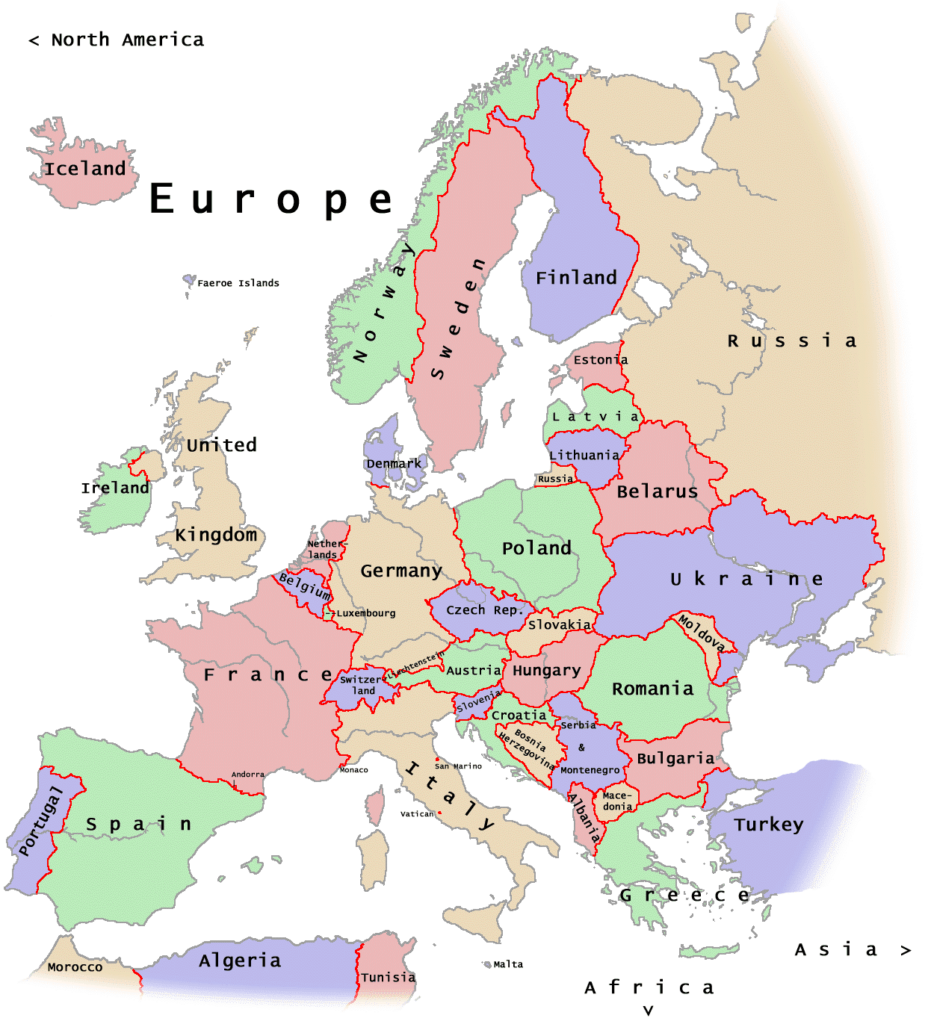 Filled with courage and pride, Pheidippides set off from Athens to Sparta, the scroll within its sheath in his hand. A soldier in the Greek military, he was a hemerodromos, an ultra-long distance runner who delivered messages between Greece's city-states. And he was one of the best.
But today was like no other he had endured. He was running the 132 miles to Sparta after having fought the Persians for a whole day.
He ran with determination for hours across difficult terrain. His feet were sore and the humidity smothered him like a hot, wet blanket. He could barely breathe, but he knew he must keep going. He had to seek help against the invading Persians.
He reached Sparta and was led to their king. The military man was lean and muscled despite his advancing age. The king read the scroll but shook his head.
"The gods have decreed," he said. "We are not to join the war until next month."
Pheidippides's heart sank. The war had not been going well for the Athenians. Without Spartan help, Athens might fall. Like most other Athenians, Pheidippides suspected that might be Sparta's plan all along. Let Athens and the Persians wear themselves out, then come in and destroy what remained of the Persian army. That way, Sparta conquered both enemies at the same time.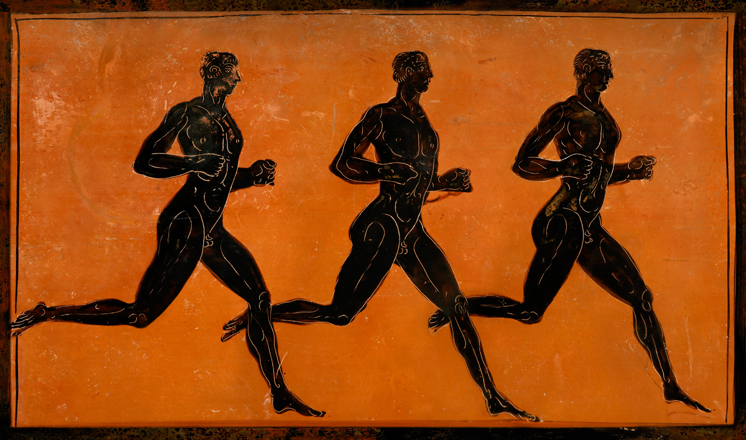 But Pheidippides dared not say what was in his heart. He gave a military bow and immediately set out for the city of Marathon, where the Persians fleet was expected to land. It was another 150 miles. He had to have a few hours' sleep and then to make this part of his journey with the Spartans. But here he was again, alone, his sandaled feet pounding the unforgiving ground.
As he arrived at the walls of Marathon, the battle was raging. The Persians had what was likely an unconquerable army, but the sea still belonged to Athenian might. The Persian forces were suffering a crushing defeat.
There was no time to wait. The news had to reach Athens!
A run of 26 miles would normally be a cake walk. But he has covered almost 300 miles in two days and three nights after having been part of the fighting. Exhausted and dehydrated, he willed himself forward, each footfall sending pain shooting up his legs.  
At last, he staggered through the gates of Athens, his face showing the signs of a man who had pushed himself to the edge of human endurance. But despite his physical state, he was bursting with joy and pride. Mission accomplished.
"Victory! Victory!" he cried out. "Rejoice, we conquer!"
He dropped dead.
Pheidippides's legendary run was 300 miles. The 26-distance of marathons today honors only the last leg of his journey.
Greece: The Marathon – Activity 1
Put a check if the -ing word, as it is used in the essay, is a verb, noun, or adjective.
| | | | | |
| --- | --- | --- | --- | --- |
| | Word | Verb? | Noun? | Adjective? |
| 1 | He was running | | | |
| 2 | after having fought | | | |
| 3 | he must keep going | | | |
| 4 | the invading Persians | | | |
| 5 | despite his advancing age | | | |
| 6 | The war had not been going well | | | |
| 7 | his sandaled feet pounding | | | |
| 8 | the unforgiving ground | | | |
| 9 | the battle was raging | | | |
| 10 | The Persian forces were suffering a crushing defeat | | | |
| 11 | The Persian forces were suffering a crushing defeat | | | |
| 12 | after having been part of the fighting | | | |
| 13 | after having been part of the fighting | | | |
| 14 | each footfall sending pain shooting up his legs | | | |
| 15 | each footfall sending pain shooting up his legs | | | |
| 16 | his face showing the signs | | | |
| 17 | he was bursting with joy and pride | | | |