One of the most misunderstood parts of writing is how to conclude.
What to Avoid at the End of a Document
With the exception of a formal argument (see below), in a written document do not repeat the points you already made. That's for speeches. There, we want the audience to exit the talk remembering our subject and its main points. In writing, repeating ourselves demeans readers' intelligence. If readers want to review material, they can always reread.
Never conclude with platitudes – that is, general information about life. Your job is to inform, not to preach about what everyone already knows.
Never start a conclusion with In conclusion or In summary. That technique is no longer effective.
Do not ask people to think about or consider unless it's to vote on something. People will not
Ways to End Various Forms of Writing
Each type of writing has a different best way to end it effectively.
End personal essays with a punch. Use a short paragraph, even just one short sentence long, that pulls the essay together without telling readers what they already know. See "Writing the Basic Personal Essay" for a good example.
Individual or Small-Group Activity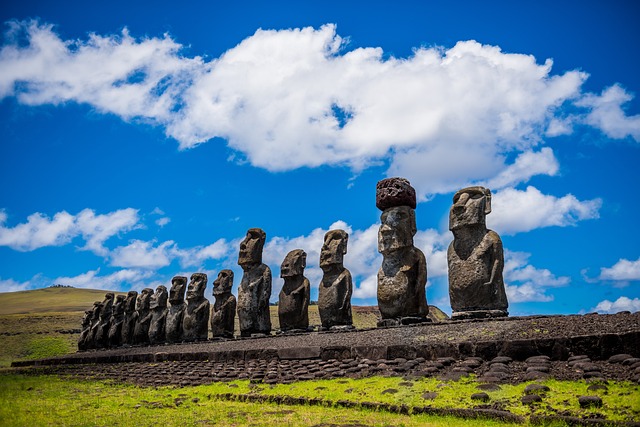 Show a "bigger picture" – that is, briefly apply the paper to a larger subject.
Let's say, for example, that you compare Terrance Hunt's theory about moving Easter Island's giant statues to Jo Anne Van Tilburg's theory. If Hunt is right, then the island's culture was destroyed bhy Europeans and South Americans in one of the world's worst cases of genocide. If Van Tilburg is right, the Rapa Nui were themselves responsible for destroying their culture because of poor environmental practices.
There are several possible conclusions that are effective here:
Van Tilburg (and a later researcher, Pulitzer Prize winning writer Jared Diamond) cherrypicked information to fit a narrative they had decided upon before their research. Such confirmation bias can result in horrible consequences, including having scholars tell today's Rapa Nui that their ancestors were stupid.
As Hunt has pointed out, confirmation bias hurts the environmental movement by making people question other situations.
Individual or Small-Group Activity
Think of argumentative papers as documents meant to be read aloud. Because of that, there is a unique way to end such papers.
 Start the conclusion with a transition (but not in summary or in conclusion).
 In 1-2 sentences, mention the arguments you have made.
As we have seen, building a new ice rink here in Durberville should help reduce winter crime and increase social interaction among adults.
 Mention arguments you have not covered. This reduces the chance of being verbally attacked.
I have not mentioned such issues as parking or liability insurance, but we can address those at a later date.
 Ask for an immediate, specific, concrete action. Do not ask people to think about or consider your idea. That's too vague. 
Thank you for your time and consideration. Will you now please fill out the simple questionnaire at the end of this paper [or "that the ushers handed out earlier"] and click on the hyperlink [or "place it in the box on your way out"].
Individual or Small-Group Activity
Complete the exercise:   Quebec